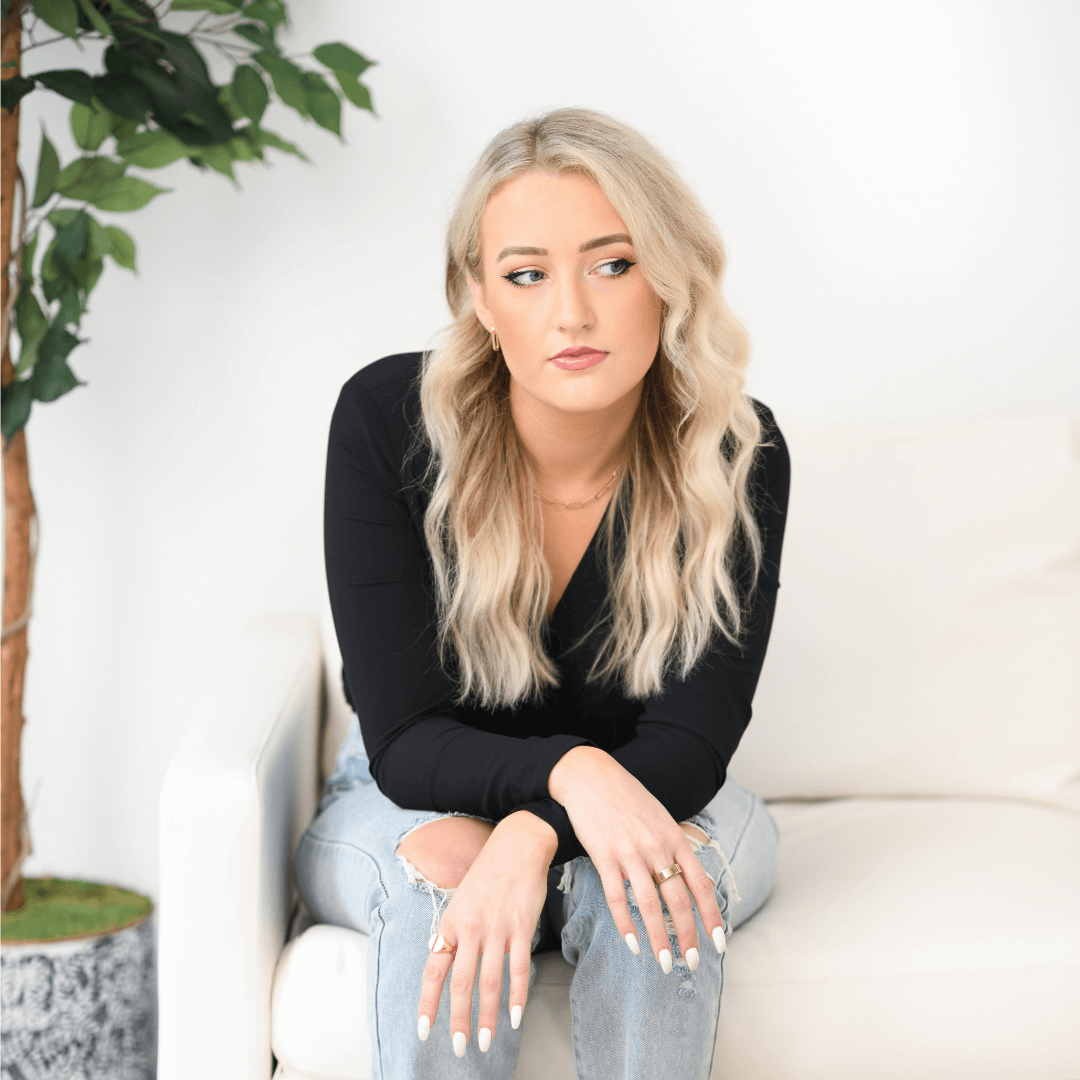 4 Cosmetic Ingredients

That Made Me Sick

 Before Starting My Own Makeup Line 
"I was suffering from migraines and nausea for years before discovering my conventional lip products were the culprit"

WHAT TO LOOK OUT FOR
I suffered from migraines and nausea for years before discovering the culprit was my makeup. I was having a horrible reaction to the mercury, aluminum, and flame-retardants that were the base of my beloved makeup products.
WHERE THINGS CHANGED 
I launched my own line of organic makeup that is high-performance, affordable, and free of all the nasty ingredients that we're making me sick.

AISLING ORGANICS
(Ayz-ling) means vision in Irish.
Vegan:

We do not use any animal products in our makeup
Cruelty-free: We do not test our makeup on animals

Botanically-Based: 

Our products are formulated with crushed herbs and botanicals

Natural and Organic:

We use natural and organic ingredients

Sustainable:

You have the option to make your order carbon-neutral at checkout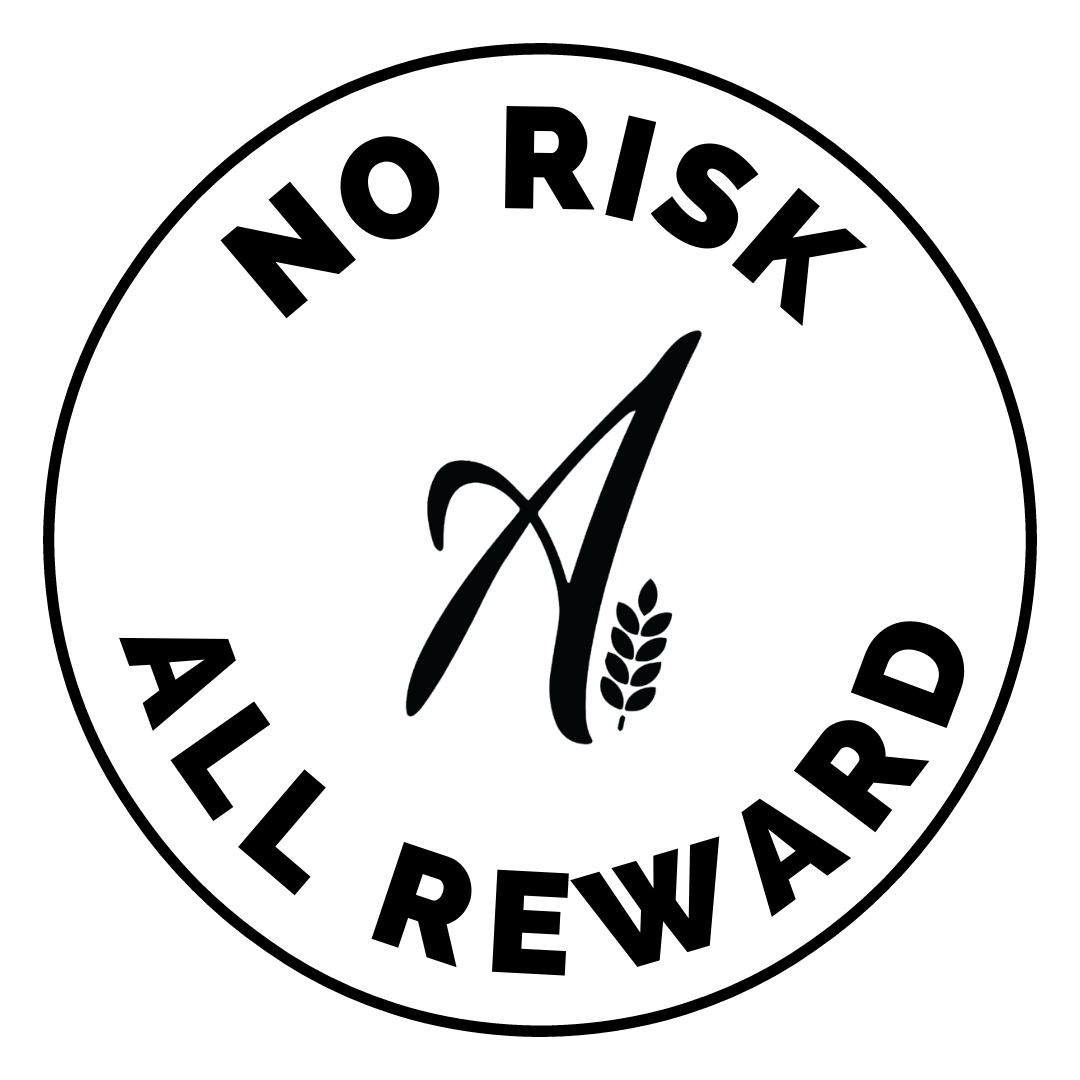 OUR NO-RISK | ALL REWARD GUARANTEE

Our #1 priority is to help Clean Beauty Queen's like you discover beauty products that promote optimal health.

If our products don't meet your expectations, arrive damaged, or don't match, our virtual color consultants will make sure it gets resolved as soon as possible.