Ingredients
As part of our Aisling Experience, we want you to understand the incredible benefits to every ingredient that is placed into our hand-crafted cosmetics. Aisling means vision in Irish. We want to express our vision to have every mother, daughter, sister, friend + loved one to be using the purest ingredients on their skin; not just because people are told to but because they are educated.
We want you to be knowledgeable about the products you purchase. To be able to use them to their full-potential by learning the proper use, what colors suit your features best + how you can use each product in various ways to achieve your needs.We want to teach you how to develop a wholesome clean beauty routine that encompasses all the crucial needs of your skin to promote optimal health.
Our products are made with the purest ingredients on earth, formulated to deliver high-performance makeup that you deserve. You don't have sacrifice health for beauty, or beauty for health. We're the all encompassing clean cosmetics line.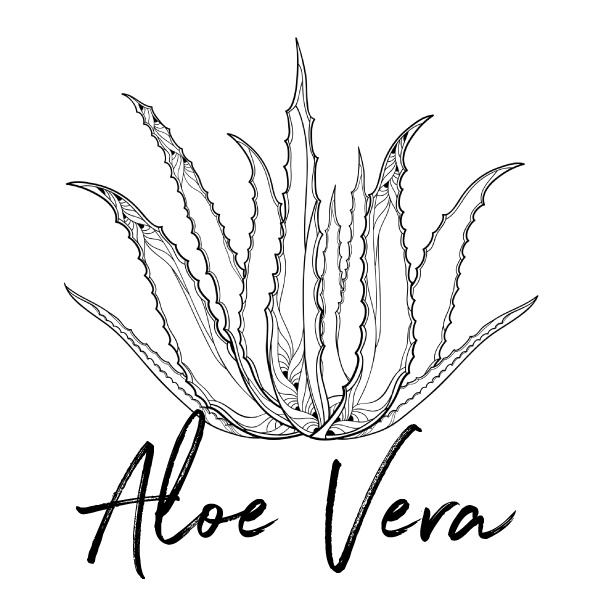 The numerous benefits of Aloe Vera on the skin is due to its chemical composition, it is made up of moisturizing and hydrating polysaccharides.These polysaccharides are hygroscopic, this means they are water loving and provide a type of moisture mesh over the skin.This mesh is like a waterproof coating, helping to preserve the skin, keeping it hydrated and healthy; the perfect antidote dehydrated skin plump and youthful. 
Our Eco-Luxe Liquid Foundation contains Aloe Vera as a top ingredient, feeding your skin with hydration & glow as it's providing coverage.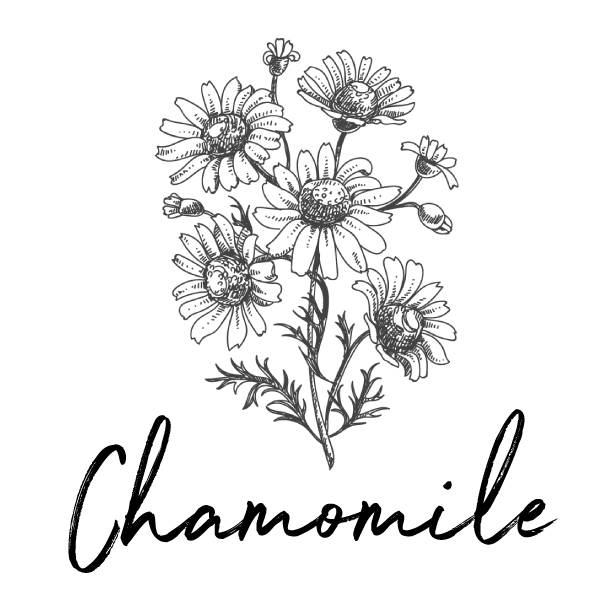 Chamomile provides benefits for all skin types, especially those with sensitive skin, acne, and rosacea. Its ability to inhibit inflammation gives it a soothing, moisturizing and comforting effect on the skin. That's not all... Chamomile is also antibacterial, anti-fungal, anti-inflammatory and antiseptic! It is also considered to be hypoallergenic with the ability to neutralize skin irritants.
No wonder we chose Chamomile as a powerhouse ingredient in our Eco-Luxe Liquid Foundation and our Length & Curl Mascara!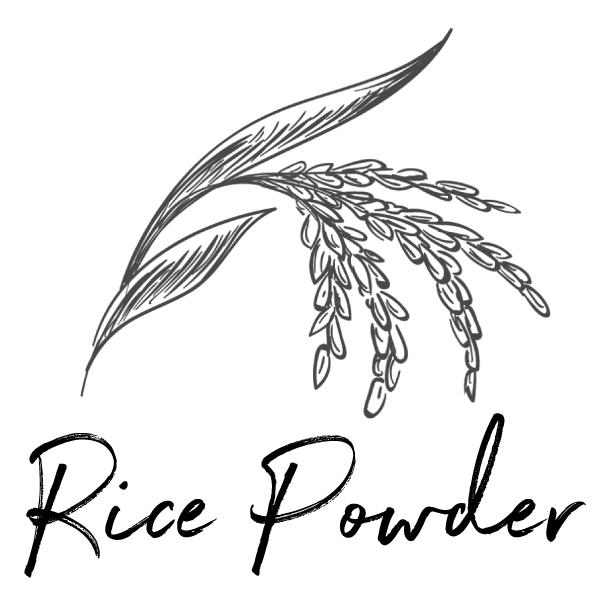 Did you know that Rice Powder contains a few sun-protecting agents like ferulic acid and allantoin, which convert it into a good natural sunscreen?! Truth. It also soothes sunburns and prevents the skin from sun tan, and acts as an anti-inflammatory agent. 

Our Eco-Set Green Tea & Rice Setting Powder works to absorb the oils in the face, keeping a matte, airbrushed and soft-focused look all day long -- while packing along all of the Rice Powder benefits, of course! Win.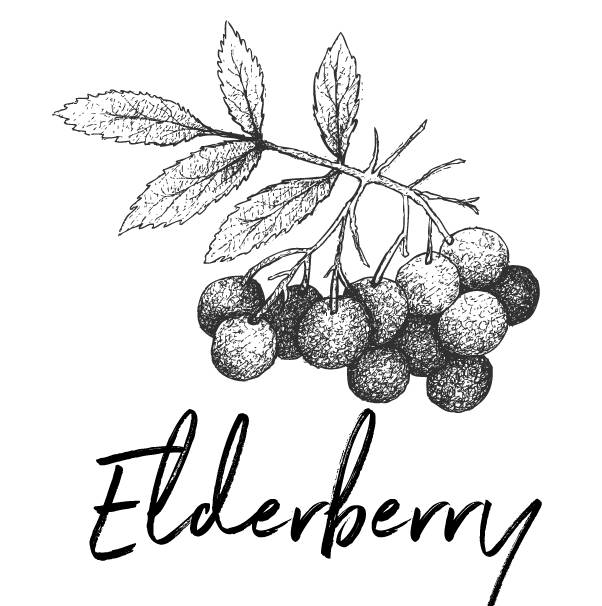 So much more than a berry! Elderberries have significant levels of vitamin A, making it an ideal option for fading age spots and preventing or lessening wrinkles. They contain antioxidants that help prevent the appearance of free radical damage...
There's more: The flower extracts of elderberry have skin-soothing effects that can relieve discomfort and nourish on contact. Our Liquid Lipstick is a fan-favorite not only because of it's beautiful pigmentation, but also the feel and the benefits working behind the scenes!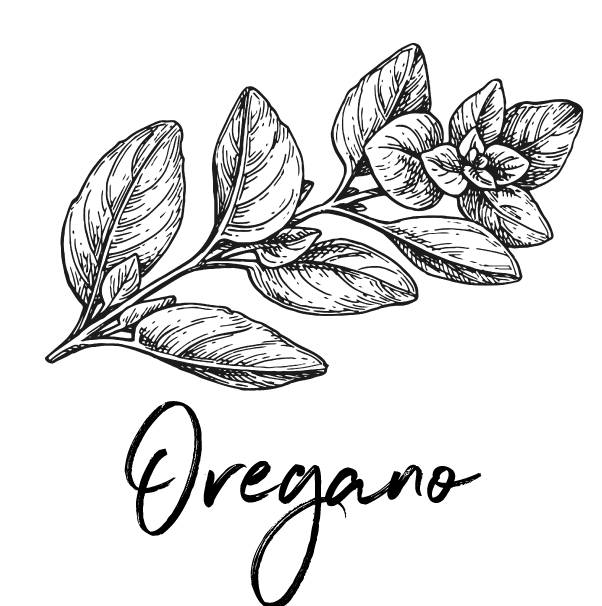 It's not just a tasty herb, Oregano is also known for it's natural antibiotic properties, as well as it being a powerful antioxidant -- which helps protect the skin (and body) from damage caused by free radicals. It keeps the bacteria away, while also helping with acne! 
There's a lot to love about Oregano, that's why we've chosen it as an ingredient in our Eco-Luxe Liquid Foundation, Mascara, Lip Gloss, Eyeshadow, Cheek Tint AND Lipstick!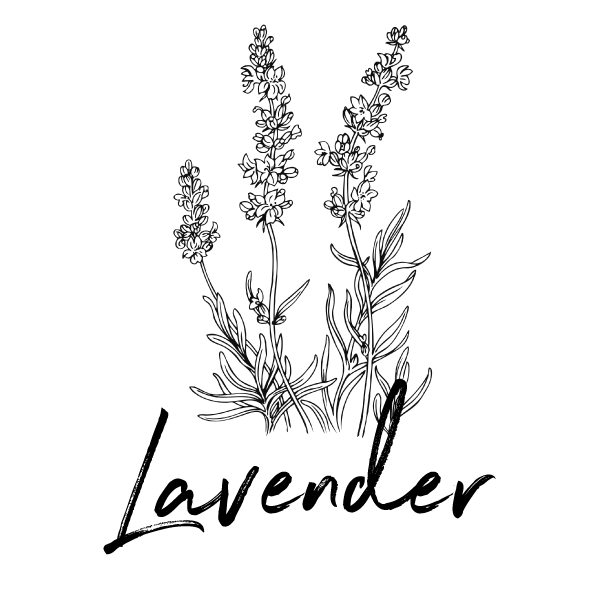 Lavender is well-known for it's wide range of incredible benefits, but one fact you might not know is it's ability to calm down the appearance of redness and rosemary! True story. That's why we chose it as an ingredient in our Eco-Luxe Liquid Foundation. 
But that's no all. Lavender penetrates your pores and regulates your natural oil production, which helps to even out the tone of unbalanced skin! In addition to that, it has soothing properties that are great for sensitive and acne-prone skin.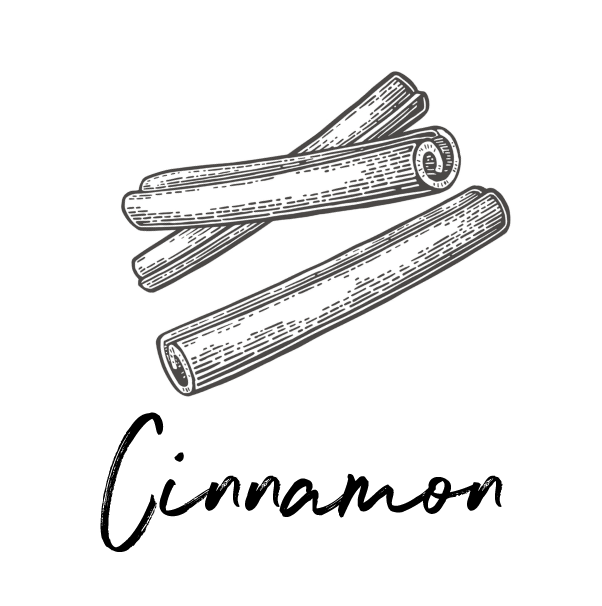 Did you know, Cinnamon is known to improve fine line and wrinkles with it's natural 'plumping' elements?! Using Cinnamon as an ingredient helps to stimulate blood vessels, bringing blood to the surface of the skin -- resulting in a vibrant complexion. 
Cinnamon is an antiseptic, and is known to help with acne and troubled skin. This delightful ingredient also promotes shine and suppleness, as it softens and soothes dry and dead skin! Can you see why we've added it to many of our products?! We love Cinnamon.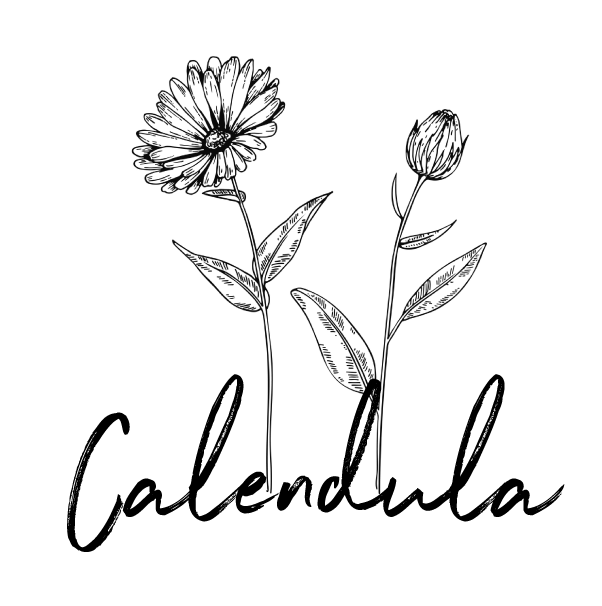 Not everyone is familiar with Calendula, but it's much more than a vibrant flower. The Calendula has antiseptic properties, which are helpful for treating wounds and preventing acne. As a skin conditioner, Calendula Extract stimulates collagen production and it also reduces the occurrence of dry skin!
Our Liquid Lipstick contains Calendula, which gives it that nourishing, hydrating elements (that you can feel) when it's applied to your lips! Pigment-packed lips can also be nurtured at the same time -- you don't have to sacrifice one for the other! You get to have both!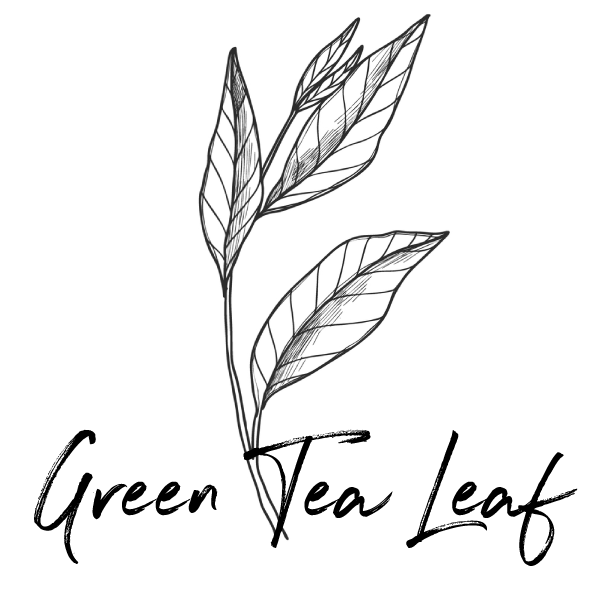 We love to sip it, but we also love to WEAR it! Green tea is a powerful antibacterial agent for helping acne and unclogging pores. Its anti-inflammatory properties are great for sensitive skin, which means this powder can be used as a night-time treatment for calming the skin.
You'll find Green Tea Leaves on the ingredient list of our Eco-Set Green Tea & Rice Setting Powder! It will change the way you think about Green Tea, and change your daily makeup routine all together! A must try.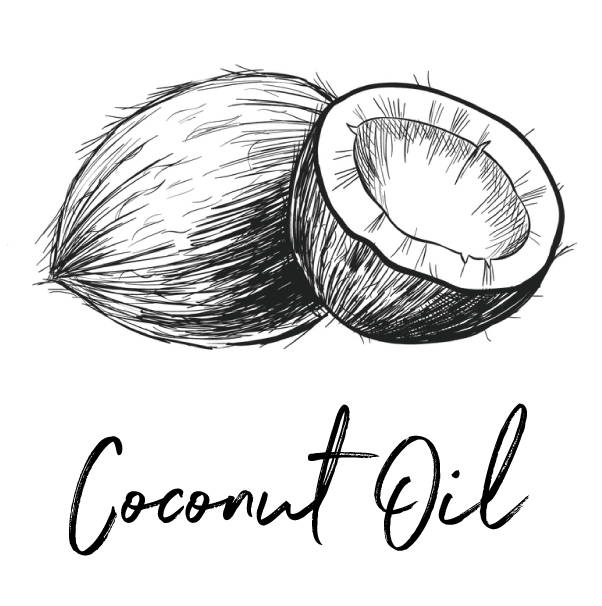 Coco...WHAT? The benefits of Coconut Oil seem to be endless, but there are specific reasons why we chose this powerful ingredient in many of our products: it's naturally anti-bacterial, anti-fungal and moisturizing. 
Coconut oil is composed primarily of nourishing fatty acids and is especially high in lauric acid. It also contains vitamin E and healthy fats, which help to make skin smooth! With that being said, it's basically a necessity in clean cosmetics... wouldn't you agree?!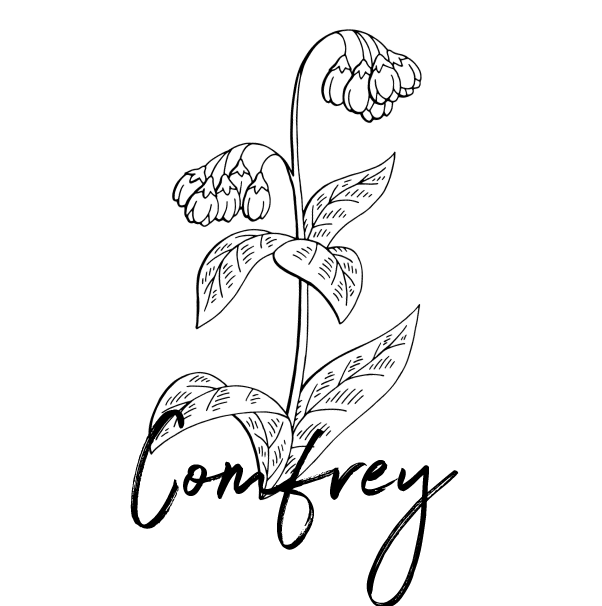 If you're wondering why we use Comfrey in our Liquid Lipstick, it's because it has powerful natural properties that soothe; which translates to keeping the lips feeling great, nourished and hydrated!
The trouble with many Liquid Lipsticks is that they lack these hydrating elements, causing your lips to appear dry and flaky. Not Aisling! We've got you covered (your lips) and we'll make sure they're just as nourished as they are stunning!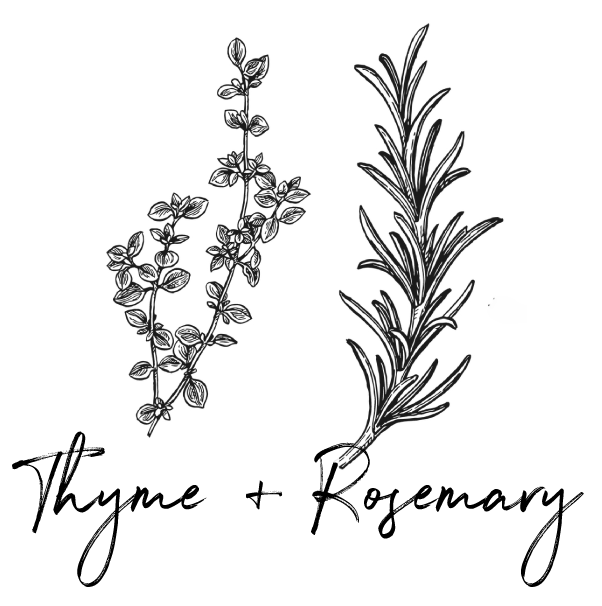 Thyme + Rosemary are powerhouses when they're working together, and we've strategically placed them in many of our formulations for multiple reasons. One of them being their ability to keep away bacteria and help with acne-prone skin!
You'll find this duo in our Eco-Luxe Liquid Foundation, as well as our Mascara, Cheek Tint, Lipstick and Eyeshadow! Pure Ingredients ARE powerful and loaded with benefits when they're used properly... we're excited to show you!