YOU MIGHT BE A BEGINNER NOW
BUT THAT WON'T LAST FOREVER...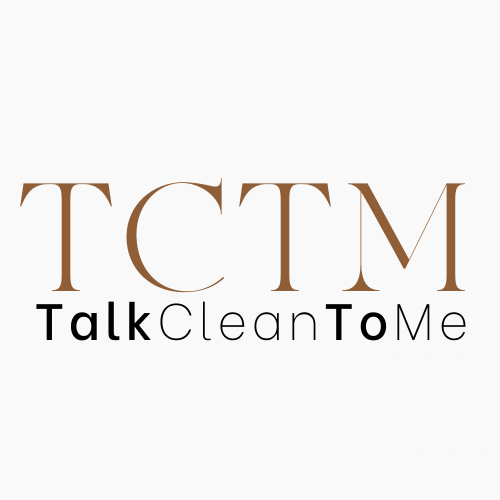 TALK CLEAN MAGAZINE
TalkCleanToMe is an Aisling Organics publication serving up all things clean and sustainable living, clean beauty, lifestyle, nutrition, wellness, business, fashion, and everything in between.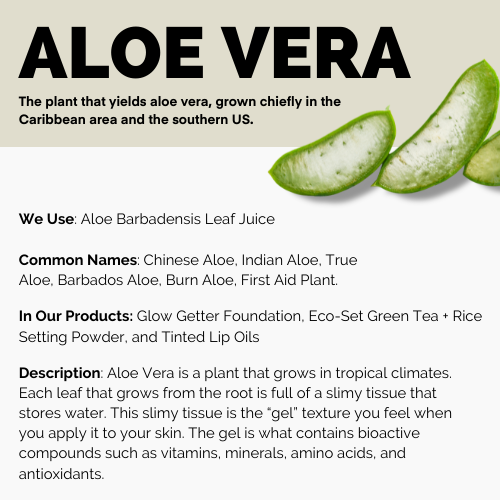 INGREDIENT GUIDE
The Non-Toxic Twenty is a downloadable Ingredient Guide that highlights the base of our clean products.
We are fully transparent about our ingredients.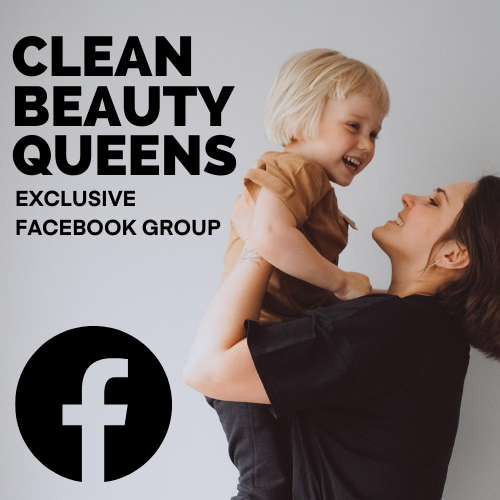 VIP FACEBOOK GROUP
Join our VIP Facebook group exclusively for Aisling Organics shoppers. 
We post tutorials, articles, and industry updates in this private group that's free to join.