Announcement
Our biggest announcement EVER
Our new direction...and yes, we dropped our prices!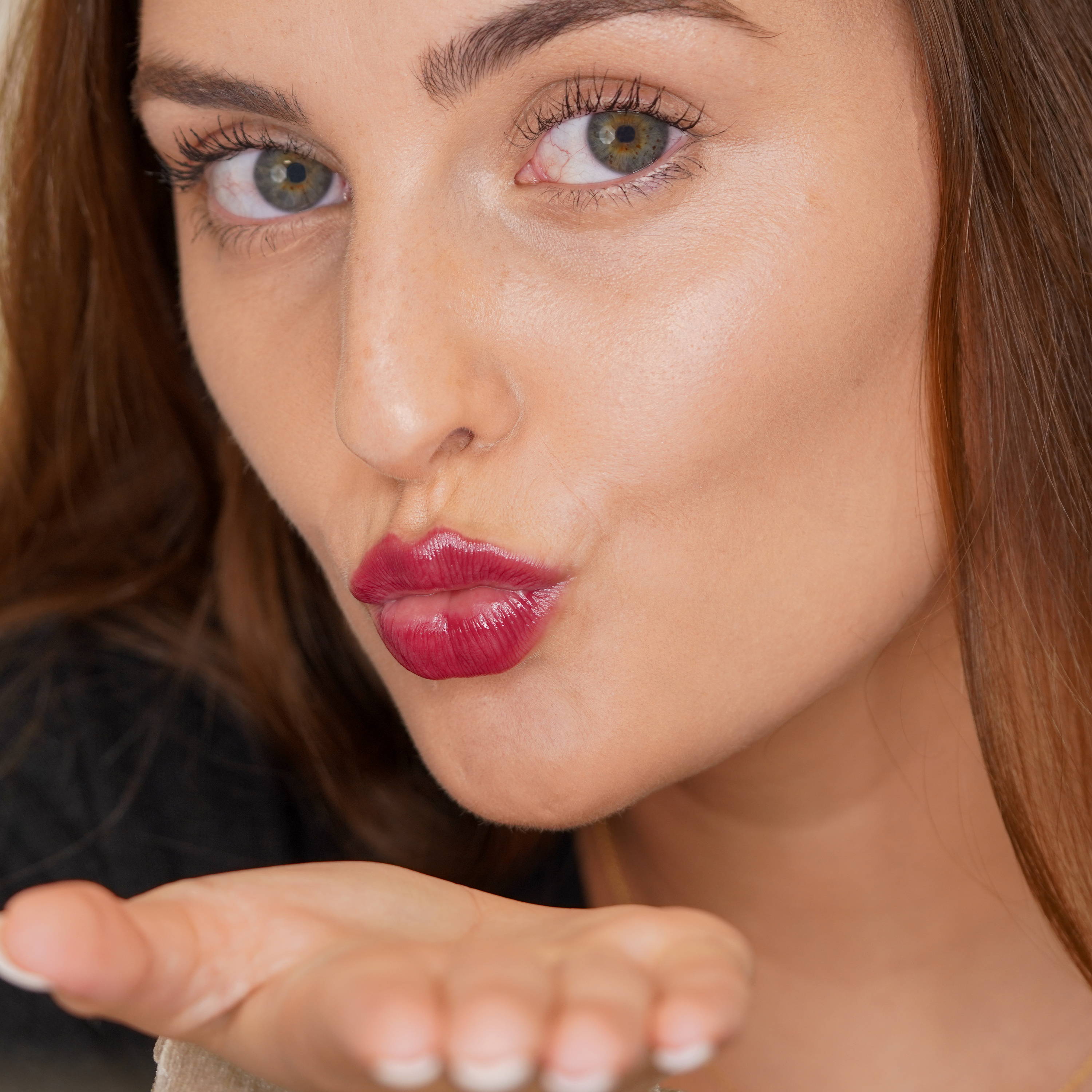 For those of you who don't know my story, I was sick for years with chronic migraines and nausea and found out that the culprit was my makeup. I know… the LAST thing I would have ever expected.


Over the past few years, I've preached that everyone should have access to cleaner [beauty] products but because of our company size and volume when manufacturing, our prices were at the prestige level.


Due to your continuous support buying our products and spreading the word, we have been able to increase our order quantities enough to drop our costs. Instead of making more on each product we sell, we decided we would finally do what we set out to do. Make clean beauty affordable for EVERYONE.
"We would finally do what we set out to do. Make clean beauty affordable for EVERYONE."
At Aisling, we stand for CLEAR beauty, which represents the following pillars:


Clear Purpose
We are here to do BIG things and make an impact in society, both locally and internationally. This includes initiatives to be plastic-neutral, reduce waste with secondary packaging and give back to organizations like Lipstick Angels, who enrich the lives of cancer patients by offering empowering beauty services.

Clear Products
Botanically-based formulas that are effective and SAFE. We predominantly use natural and organic ingredients but we will always be transparent when there is a need for a safe synthetic or preservative to keep your favorite products from harming you.


Clear Pricing
We believe everyone deserves to have access to clean and safe products, hence why our pricing is now in line with purchasing makeup from a drugstore yet has the highest quality of natural ingredients and luxury packaging.