Aisling Experience
At Aisling Organic Cosmetics, we want to provide you an experience, not just a one stop shop for your clean beauty needs. 

We want you to understand the incredible benefits to every ingredient that is placed into our hand-crafted cosmetics. 
We want to express our vision to have every mother, daughter, sister, friend + loved one to be using the purest ingredients on their skin; not just because people are told to but because they are educated.
We want you to be knowledgeable about the products you purchase. To be able to use them to their full-potential by learning the proper use, what colors suit your features best + how you can use each product in various ways to achieve your needs.
We want to teach you how to develop a wholesome clean beauty routine that encompasses all the crucial needs of your skin to promote optimal health.
Finally, we want you to meet our founder, Krysta, and see the passion she has for the products, the determination she has to help create a world where every person can be confident that what they purchase off the shelf is good for you + last but not least, we want you to be able to ask the burning questions you have directly to her and get the transparent answers right from the beginning. This is the Aisling Experience.
OUR VISION:
To inspire every person to only be putting the purest ingredients on their skin to promote optimal health.
"You don't have to sacrifice health for beauty, or beauty for health." - Krysta Lewis, CEO & Founder
OUR MISSION: 
To be the leading provider in organic cosmetics for the health conscious individual by offering superior customer service, beauty and product education, fast-shipping, and to inspire worldwide to take control of their health.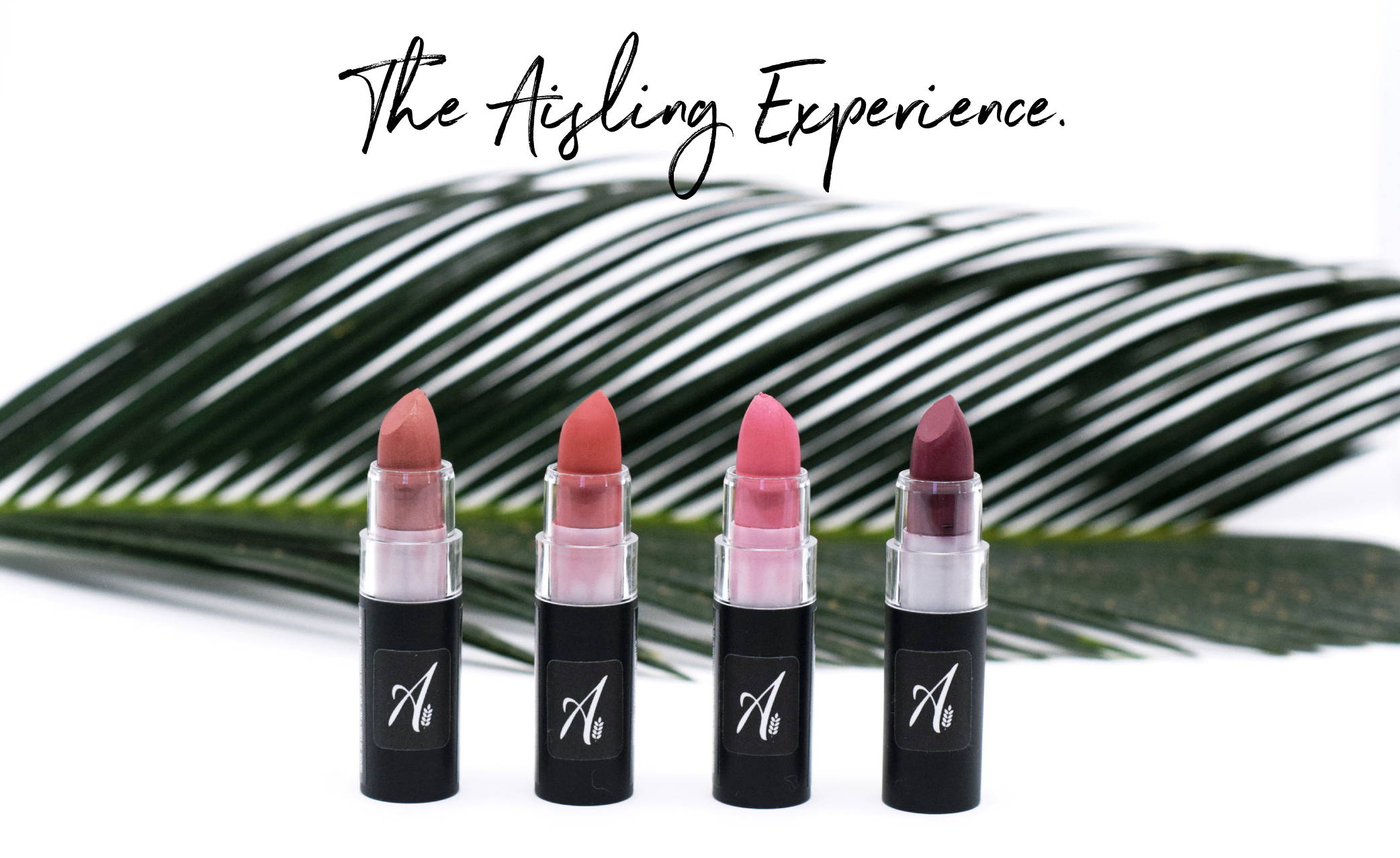 OUR BLACKLISTED INGREDIENTS