MEET THE ORIGINAL CLEAN BEAUTY QUEEN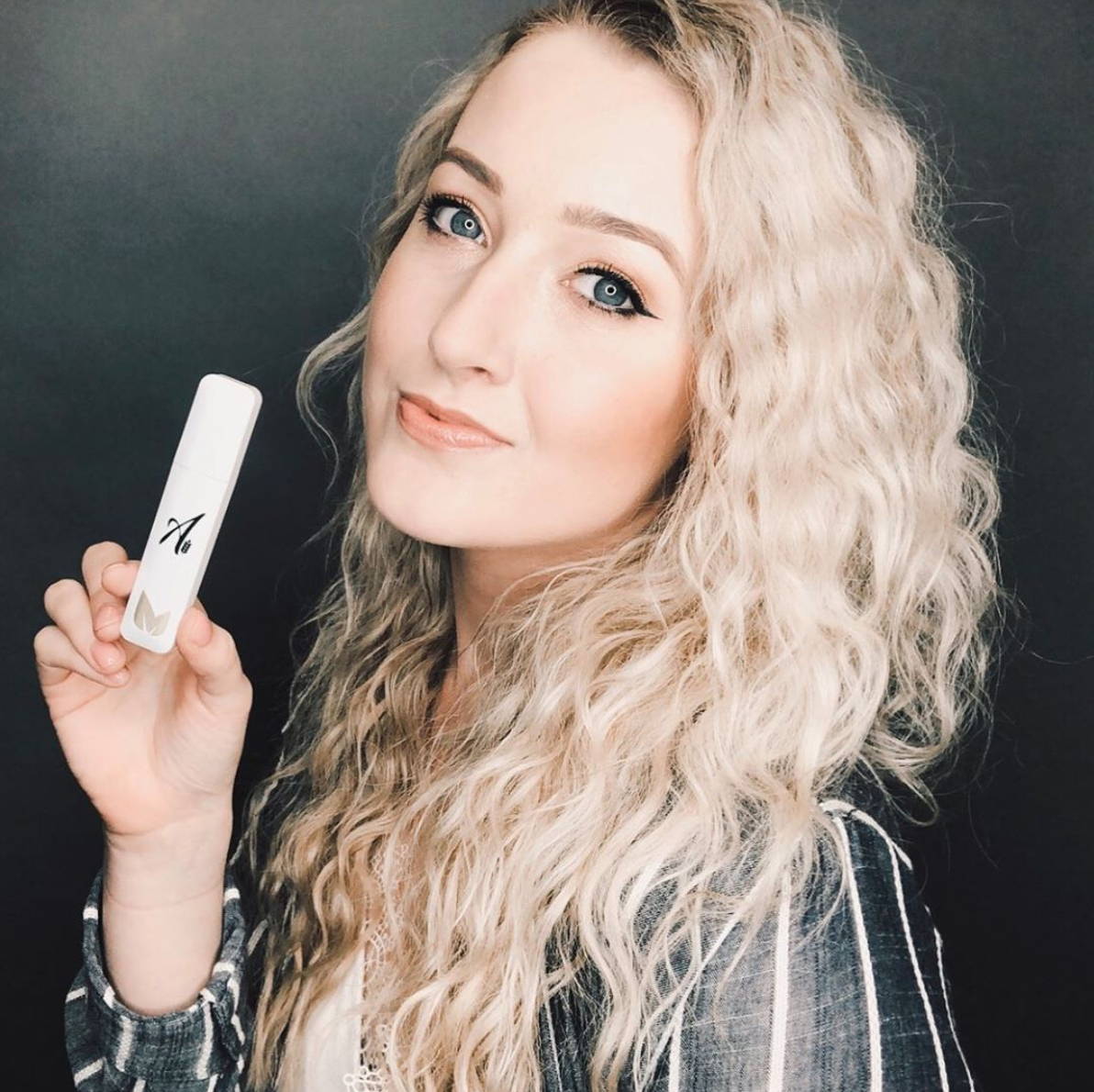 I launched this brand at 21 years old, straight out of college -- not only because of my passion for makeup but as a necessity for a health problem.

I spent 7 years suffering from migraines and nausea to eventually discover my cosmetics were the culprit. I know… the last thing you'd likely think to blame. I sent them off to a lab and they came back positive for ingredients like formaldehyde, flame retardants, mercury and aluminum… things that belong in an auto shop and not your beloved beauty products.

I searched the shelves for products that were truly natural AND had longwear abilities but quickly came short. Feeling in my soul that there needed to be better options, I launched Aisling in 2016 with a vision (what Aisling means in Irish!) that one day every individual would only put the purest products on their skin to promote optimal health.

We are thrilled that you're here and hope our products change your lives just as they have changed mine and 1000s of others across the globe!
WE STAND FOR CLEAR BEAUTY
At Aisling Organics, we believe people shouldn't have to sacrifice health for beauty or beauty for health. You deserve the best of both worlds: plant based makeup that ACTUALLY works. Trust us, our makeup holds up -- we have put it through a spin class and still came out looking fabulous.
We stand for CLEAR beauty, which represents the following pillars:
Clear Purpose
We are here to do BIG things and make an impact in society, both locally and internationally. This includes initiatives to be plastic-neutral, reduce waste with secondary packaging and give back to organizations like Lipstick Angels, who enrich the lives of cancer patients by offering empowering beauty services.
Clear Products
Botanically-based formulas that are effective and SAFE. We predominantly use natural and organic ingredients but we will always be transparent when there is a need for a safe synthetic or preservative to keep your favorite products from harming you.
Clear Pricing
We believe everyone deserves to have access to clean and safe products, hence why our pricing is now in line with purchasing makeup from a drugstore yet has the highest quality of natural ingredients and luxury packaging.